sta
ellinika
Greek language & culture Apps made for the diaspora
Over 35,000 learners world wide
Join the many users worldwide learning Greek in the Diaspora!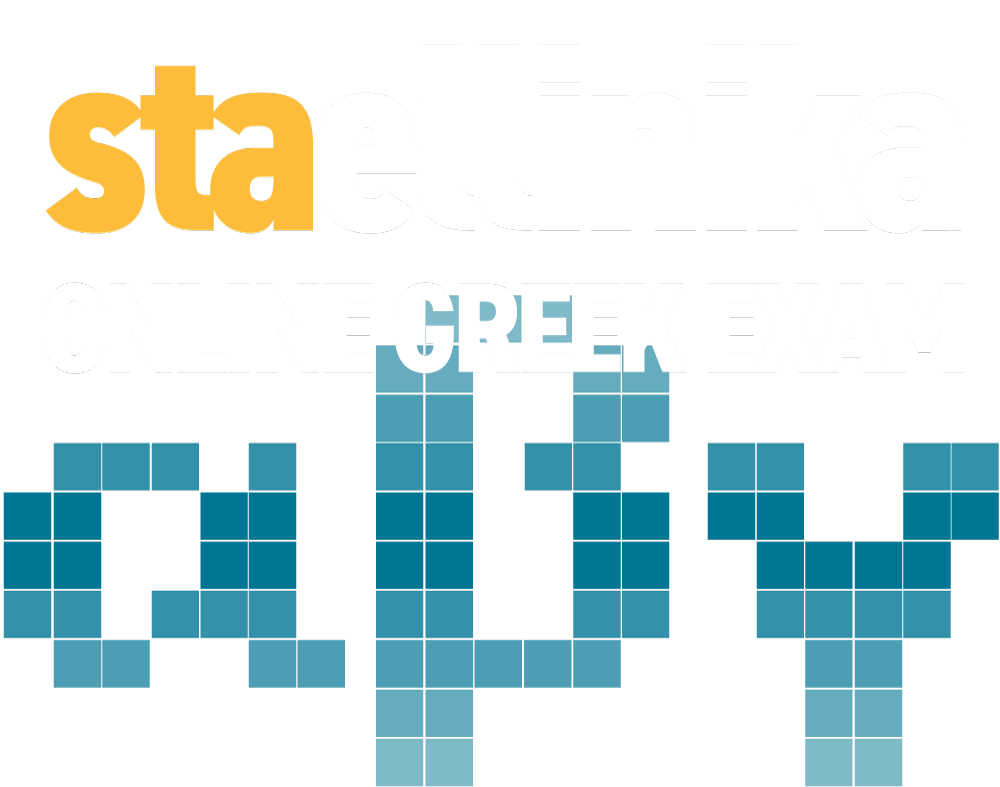 Greek Language Proficiency Test
Test Online, Anytime, Anywhere
Placement Test

Heritage Greek
Staellinika courses are specifically designed for Greeks in Diaspora.
Personalized
Staellinika offers a personalized learning experience for all learners.
Mobile
Staellinika courses are designed to work on mobile devices.
Officially Recognized
Staellinika is the official platform for learning Greek in Diaspora.
Schools
We are working with experts to ensure that the Staellinika Platform supports teaching and learning the Greek language in all types of Schools in the Diaspora!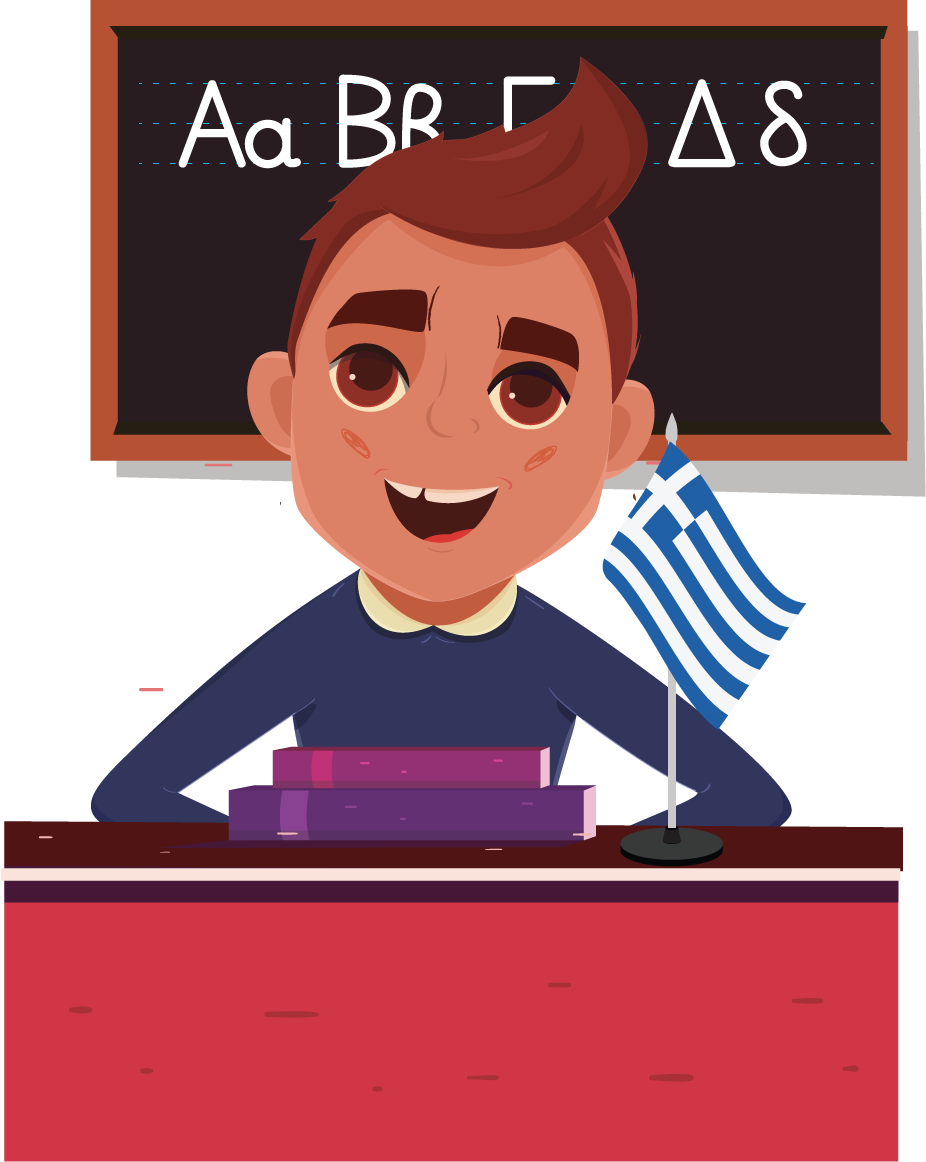 Parents
The Staellinika applications have been designed in order to facilitate meaningful parent participation. Parents can register their children and monitor their learning while they learn too!