20+
Years R&D in Online Language Platforms
30,000+
Users Across all Platforms
StaEllinika is the official teaching and learning tool for the Greek Diaspora!
StaEllinika is an initiative of the General Secretariat for Greeks Abroad and Public Diplomacy at the Ministry of Foreign Affairs in collaboration with the Ministry of Education and Religious Affairs and the SNF Centre For Hellenic Studies at Simon Fraser University (SFU) with support by the Stavros Niarchos Foundation (SNF). Starting in the fall of 2020, Staellinika will offer a full curriculum targeting beginner heritage learners in schools and individuals at home.
The StaEllinika platform offers learner profiles and performance visualization for learners, teachers and parents while also delivering engaging lesson materials, videos, quizzes and rich interactive experiences. StaEllinika can either complement existing curriculum or act as a stand-alone program for schools.
Το StaEllinika είναι μια πρωτοβουλία της Γενικής Γραμματείας Δημόσιας Διπλωματίας και Απόδημου Ελληνισμού του Υπουργείου Εξωτερικών, σε συνεργασία με το Υπουργείο Παιδείας και Θρησκευμάτων και το ΙΣΝ Κέντρο Ελληνικών Σπουδών στο Πανεπιστήμιο Simon Fraser (SFU), με την υποστήριξη του Ιδρύματος "Σταύρος Νιάρχος" (ΙΣΝ). Ξεκινώντας το φθινόπωρο του 2020, το Staellinika θα προσφέρει ένα πλήρες αναλυτικό πρόγραμμα που στοχεύει αρχάριους ομογενείς μαθητές σε σχολεία, καθώς και μεμονωμένους μαθητές στο σπίτι.
Η πλατφόρμα StaEllinika παρέχει μαθησιακά προφίλ και γραφική αναπαράσταση της επίδοσης στους μαθητές, τους δασκάλους και τους γονείς, ενώ παρουσιάζει ενδιαφέρον και συναρπαστικό διδακτικό υλικό, βίντεο, κουίζ και πλούσιες διαδραστικές εμπειρίες. To StaEllinika μπορεί να χρησιμοποιηθεί είτε συμπληρωματικά σε υπάρχοντα αναλυτικά προγράμματα, είτε ως αυτόνομο αναλυτικό πρόγραμμα για τα σχολεία.
Schools
We are working with experts to ensure that the Staellinika Platform supports teaching and learning the Greek language in all types of Schools in the Diaspora!
Find Out More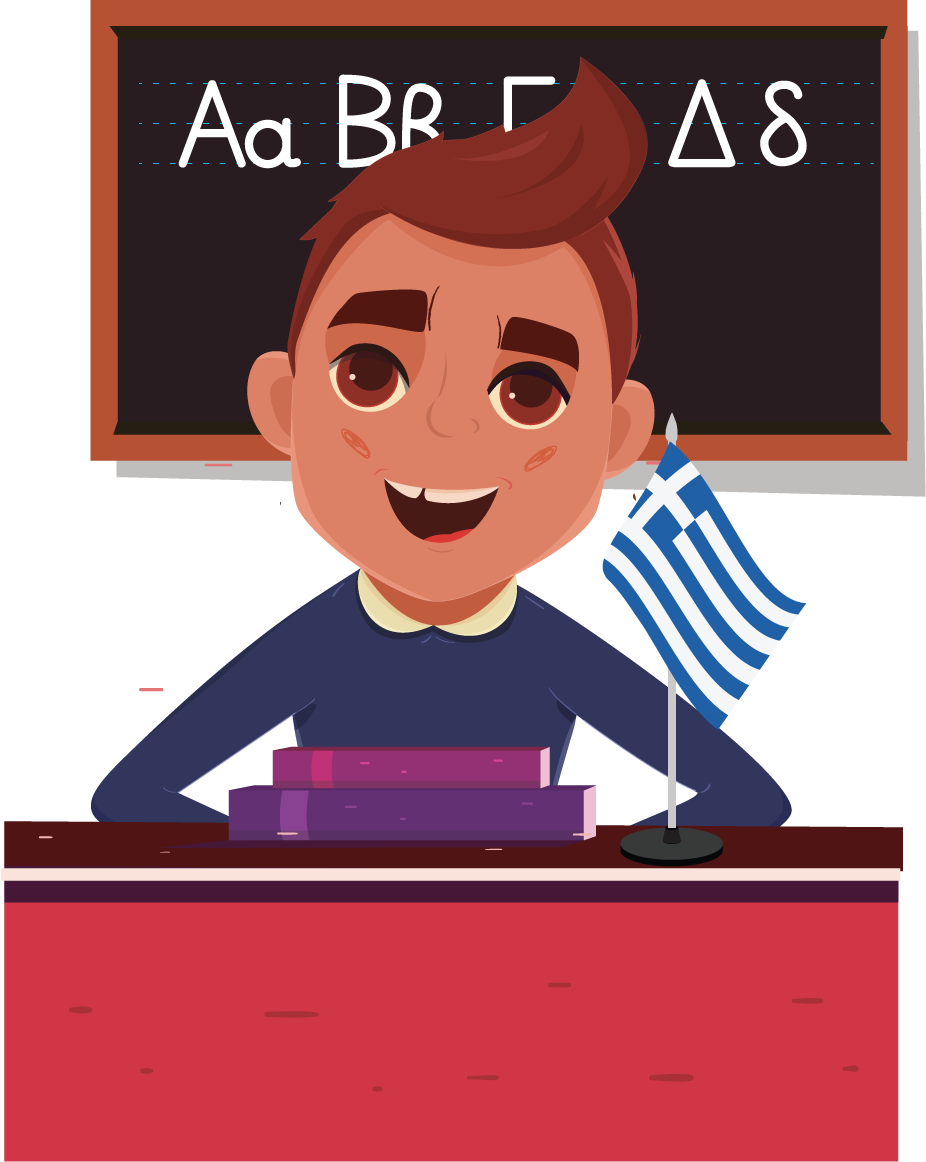 Individuals & Parents
The Staellinika applications have been designed in order to facilitate meaningful parent participation. Parents can register their children and monitor their learning while they learn too!
Find Out More