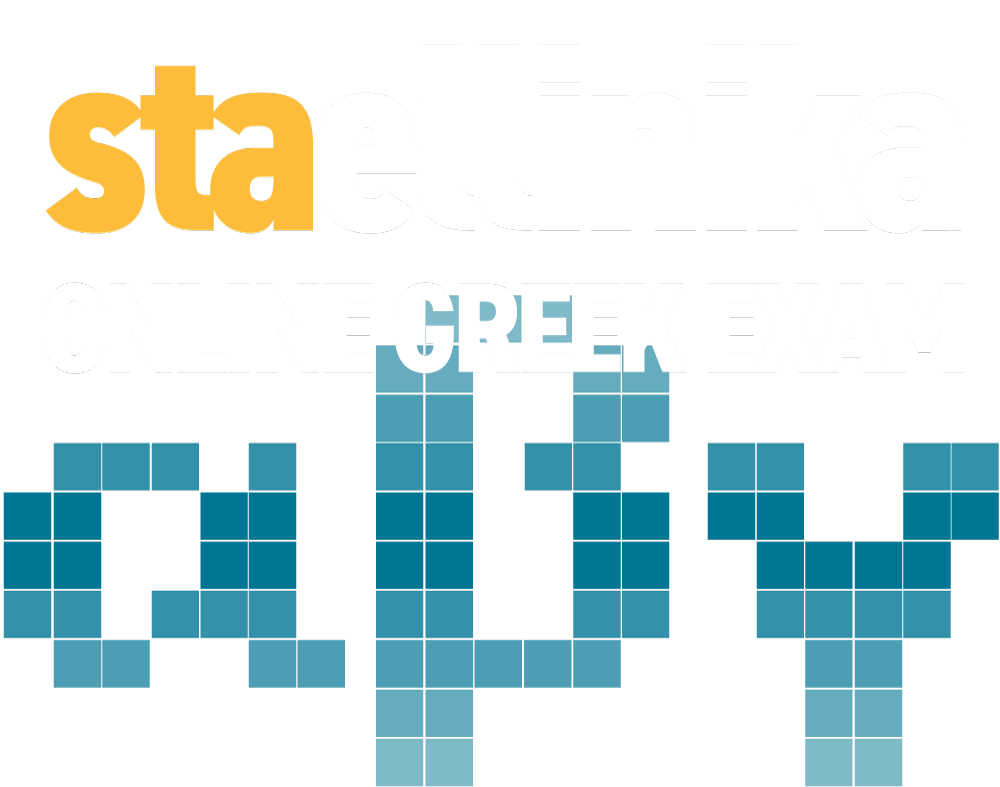 Greek Language Proficiency Test
• Free Greek language test (Beta Version)
• Test online anytime, anywhere
• Finish in 1 hour and get results immediately
• Partnership with Greek Archdiocese of America

START NOW
Test your knowledge now!
Create an account
Placement Test
Use a placement test! Determine your starting point in our courses based on our prior knowl- edge and proficiency in the Greek language!
Proficiency Test
Use as a learner profile tool by providing a snapshot of your current knowledge and proficiency in Greek! Can be used as a self-assessment tool or by Greek language instructors to determine teaching goals and strategies.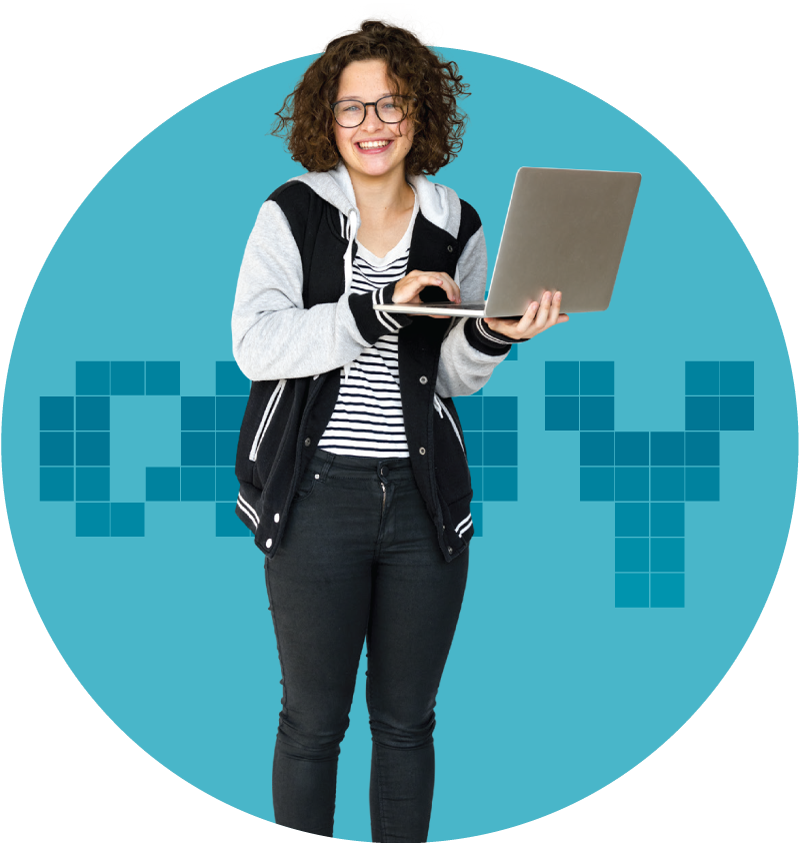 Staellinika is the official teaching and learning tool for the Greek Diaspora!
The Staellinika Greek Language Platform for the Diaspora, an initiative of the General Secretariat for Greeks Abroad and Public Diplomacy at the Greek Ministry of Foreign Affairs is pleased to announce the launch of the Staellinika Greek Language Proficiency Test in collaboration with the SNF Centre for Hellenic Studies at Simon Fraser Univer- sity (SFU), supported by the Stavros Niarchos Foundation (SNF) and in partnership with the Greek Orthodox Archdiocese of America.
Supported by