Are you in Greece this summer?
Find out where to see your favourite Greek gods, villains and heroes in real life!

Athena vs. Poseidon
Learn how the city by the sea got it's name!
Now want to see the Real Poseidon?
The National Archaeological Museum is one of the most remarkable archaeological museums in the world. At the museum you will find the Poseidon of Artemision. This bronze statue is a masterpiece of classical period sculpture art. Its height reaches 2.09 m and is one of the few original bronze statues preserved until now.
Visit the Museum: https://www.namuseum.gr/en/
The Archaeological Site of Sounio
The temple of Poseidon, the ancient Greek god of the sea, dominates the southernmost tip of Attica, where the horizon meets the Aegean Sea. Perched on the craggy rocks of Cape Sounio, the temple is enveloped in myth and historic facts dated from antiquity until the present times...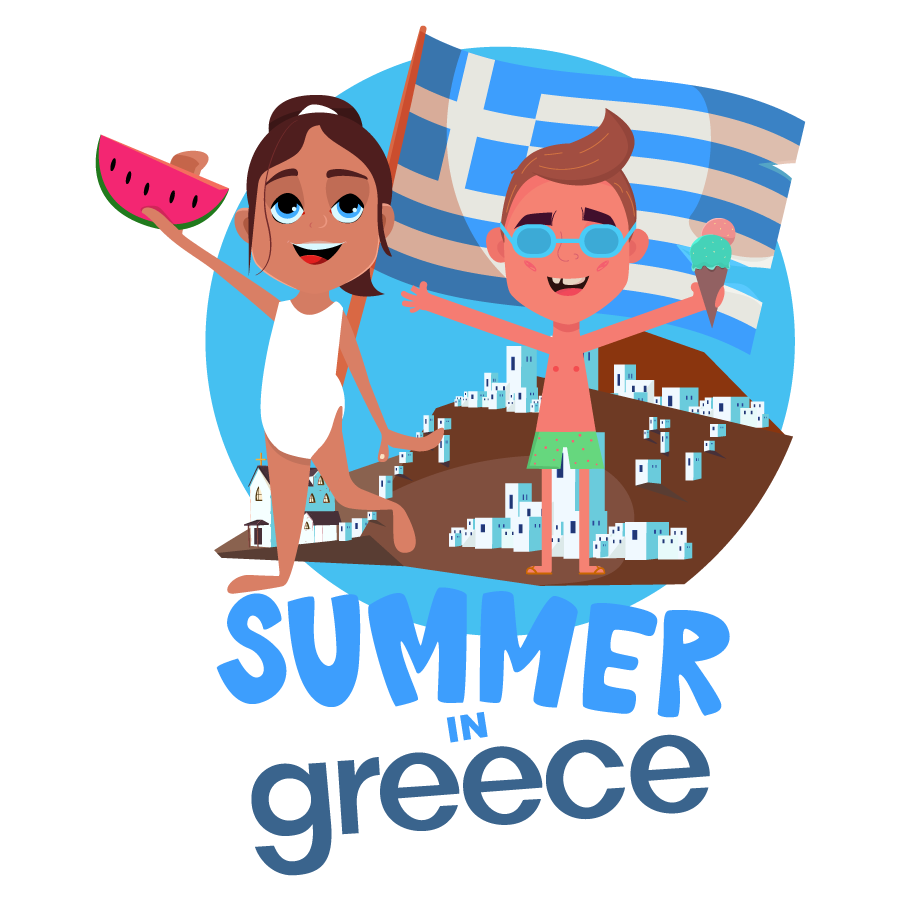 SUPPORTED BY