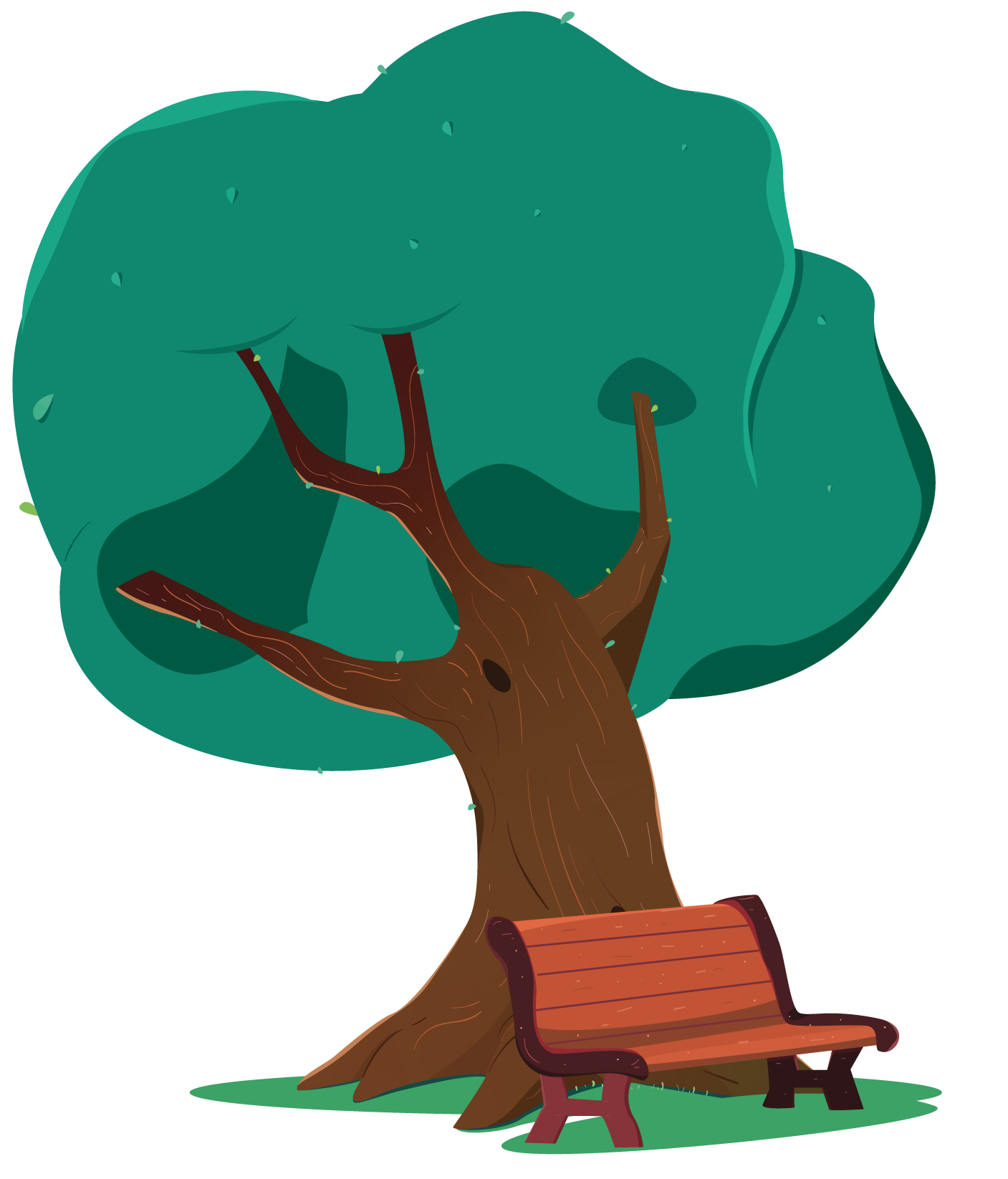 sta

ellinika
Greek language & culture Apps made for the diaspora
Over 13,000 learners world wide
Join the many users worldwide learning Greek in the Diaspora! Available for Web and iOS devices.
A New Take on Greek Mythology
At the shores of which island Aphrodite first appeared? Which of her children Hera hated so much that she threw it from a cliff of Mount Olympus? What happens when a mortal wants to compete with the gods themselves? Greek mythology is full of fascinating stories of adventure, valor, but also hatred and revenge. Take a close look into the lives of the Olympians, learn about them and discover which part of Greece they are connected with. The course offers a kid friendly approach to the most famous ancient Greek myths.
Coming Soon
Our Courses
We currently offer 4 courses targeting beginner learners from preschool to teens and adults.
Heritage Greek
Staellinka courses are specifically designed for Greeks in Diaspora.
Personalized
Staellinika offers a personalized learning experience for all learners.
Mobile
Staellinika courses are also available as beautiful apps on the App Store and Google Play.
Officially Recognized
Staellinika is the official platform for learning Greek in Diaspora.
Schools
We are working with experts to ensure that the Staellinika Platform supports teaching and learning the Greek language in all types of Schools in the Diaspora!
Find Out More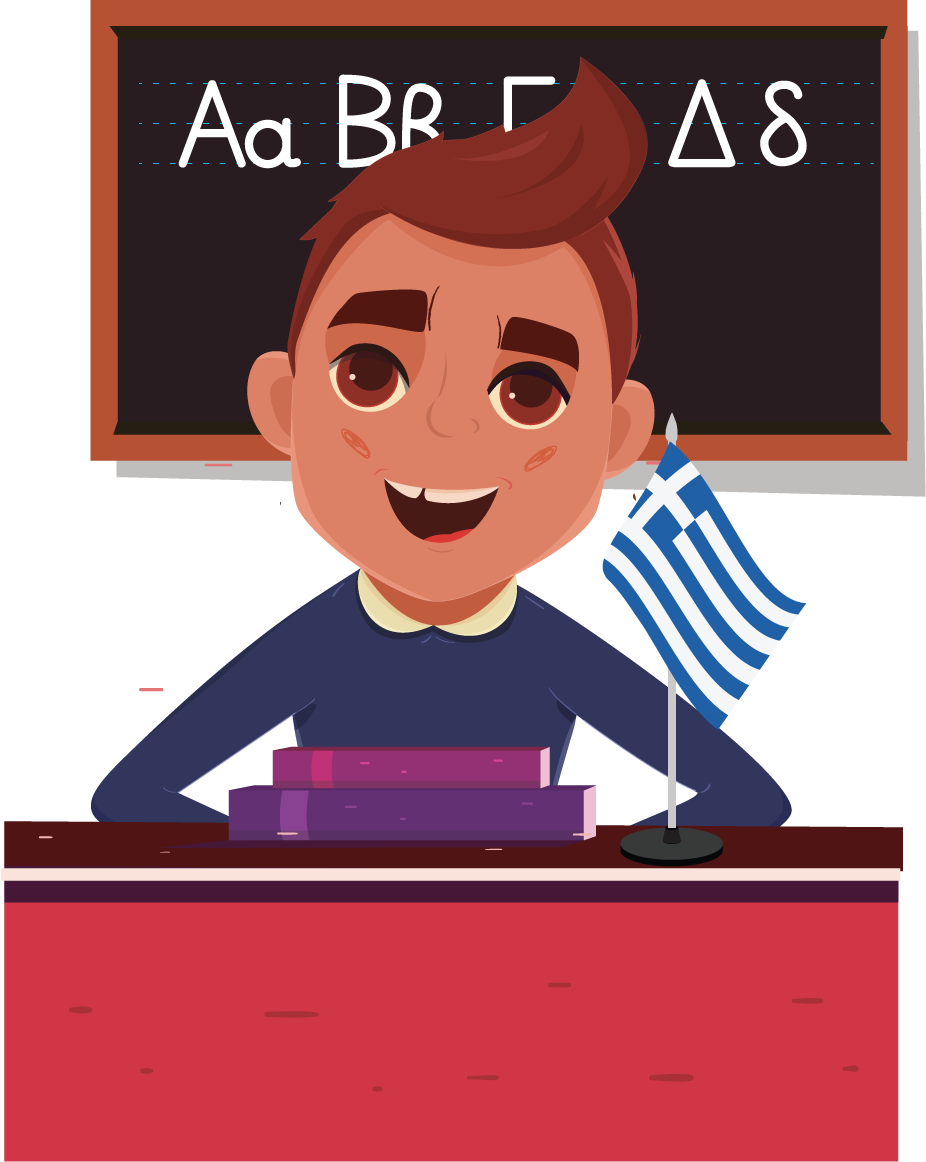 Parents
The Staellinika applications have been designed in order to facilitate meaningful parent participation. Parents can register their children and monitor their learning while they learn too!
Find Out More